I Thankful for Quite Moments.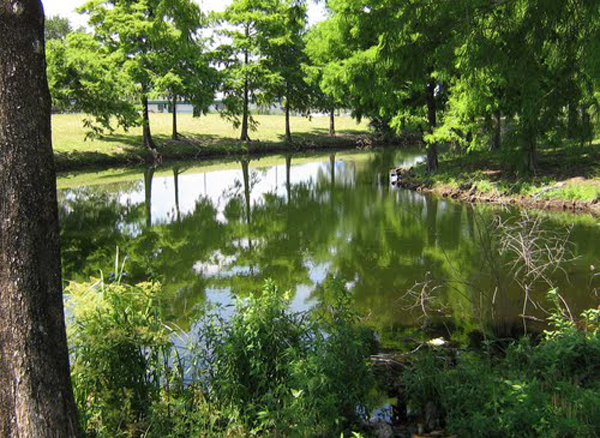 "Be still and know that I am God!"
When we previously lived in New York and would vacation in Arizona, we would spend a couple of days with our friends, the DeJongs. In the afternoon, Cindy would disperse the children to their respective rooms for an hour of quite time each day. We followed likewise and to our surprise, we rather enjoyed those moments of solitude...moments to read, rest or reflect. We continue with that blessed routine of drawing away from the fast pace of our life and spending an hour of silence and reflection.
These wonderful moments of rest and relaxation are so restorative.
How great is is to find a few minutes in our day to find a quiet spot and to thank God for the gift of silence and solitude. Perhaps it would be good for us to spend some time thinking of other reasons why we are grateful to God.
Thank You, Heavenly Father, for those quite, peaceful moments in our days...times that we can pull away from the busyness of life for moments of silence, solitude, and reflection. Whether it be an hour or just a few lone moments, we find them so restorative. Thank you for teaching us to be STILL! In Jesus name, Amen
"God's voice is still and quiet and easily buried under an avalanche of clamour."
Have a Blessed Day,