I am thankful for things that make life easier and more comfortable and enjoyable !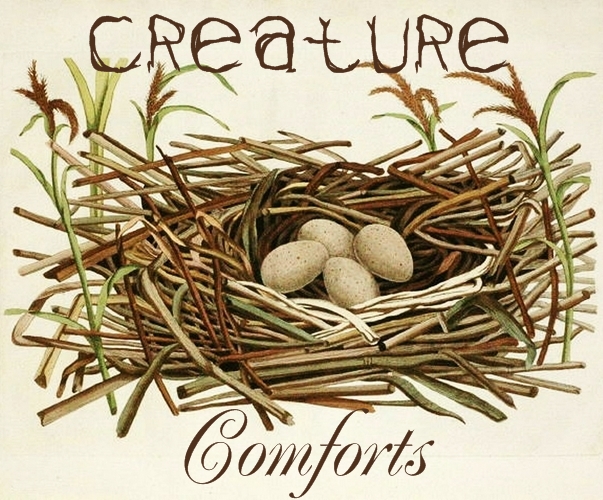 "Charge them that are rich in this world, that they be not high-minded, nor trust in uncertain riches, but in the Living God, Who giveth us richly all things to enjoy."
How enjoyable are these creature comforts:
Air conditioning for summer and Heat for Winter
Bathrooms with Showers, Sinks, Tiolets and Tubs
Computers, Video and CD Players
Retail Stores and Restaurants
Family and Friends to Share Our Lives With!
Through Christ we have been richly given :
Our needs and even
Our wants
Indwelling of the Holy Spirit
Most importantly Christ to richly enjoy each and every day!
Heavenly Father, We are overwhelmed by all that has been given to us to richly enjoy. Our cups do overflow with your goodness. Thank You for daily loading us with Your benefits and crowning us with Your loving-kindness. We are rich, indeed! In Jesus Name, Amen!
Have a Blessed Day,